Saratoga Performing Arts Center | Saratoga Springs, New York
Look out, people, the legends are here—and they mean business! The Sharp Dressed Simple Man Tour, which will take legendary groups Lynyrd Skynyrd and ZZ Top across North America this summer, and it is a must-see for all fans. They're going to rock your world at the Saratoga Performing Arts Center on Friday, September 8th, 2023, and like everyone knows, when they perform, it is something truly special. The duo makes up one of the best lineups in the industry, and everyone is getting ready to see them. Tickets will sell out very quickly, so be sure to grab yours right here and now before it is too late.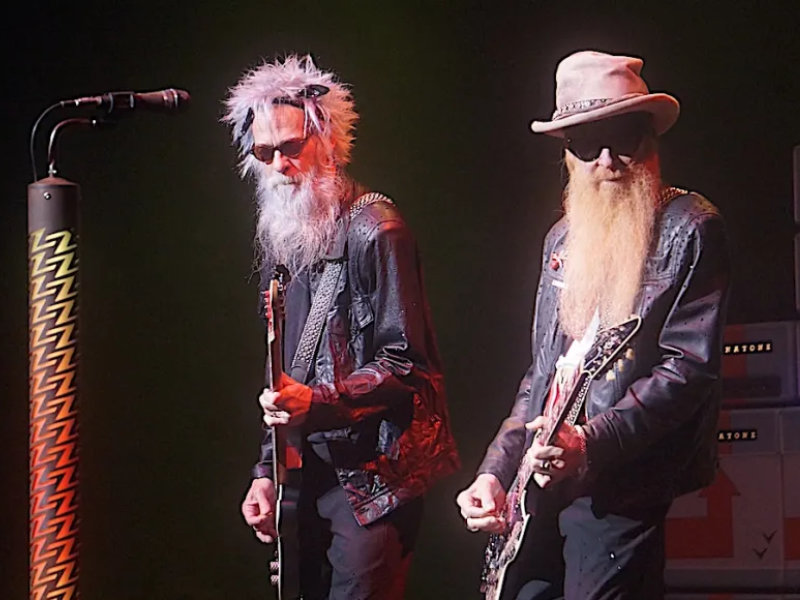 The Sharp Dressed Simple Man's tour is more than just a bunch of shows where they share the spotlight with other artists. In actual fact The eagerly anticipated tour will also honor Lynyrd Skynyrd's debut album, pronounced "Leh-'nérd "Skin-'nérd," which was released fifty years ago. The 1973 album marked a significant turning point for the group, in part because of the popularity of its two singles, "Gimme Three Steps" and "Free Bird," but mostly because their music is so good.
Similarly, in 1973, the legendary Houston outlaw band ZZ Top released "La Grange." The music's popularity skyrocketed, propelling ZZ Top's career. The band's third album, Tres Hombres, gave birth to the single, which peaked at number 41 on the Billboard Hot 100. The 1973 recording was a commercial success, reaching its highest point on the Billboard 200 at number 8. ZZ Top's music changed with the times during the 1980s. The album Eliminator from 1983 is a good example of this change. "Gimme All Your Lovin" and "Sharp Dressed Man" were among the numerous hits from the critically acclaimed album. In the United States, Eliminator kept selling more than ten million copies. In the end, ZZ Top's five-decade career yielded 15 superb studio albums, and more than 50 million copies were sold globally.
In the middle of the 2000s, Lynyrd Skynyrd and ZZ Top were both inducted into the Rock and Roll Hall of Fame. This was done to honor the bands' contributions to the music industry and to bring attention to them.
These two bands have done an incredible job of pushing the genre into the stratosphere, which is why people love them so much and they perform to sold out concerts. Tickets will sell out very quickly for this one so be sure to grab your right here and now.