Saratoga Performing Arts Center | Saratoga Springs, NY
Do you want to have a good laugh at the mundane realities of your existence? If you're uncertain of how to approach that question, then you need to experience a night of fun and laughter with one of the world's most beloved stand-up comedians, Bill Burr. Grab a ticket for his hilarious two-hour stand-up comedy show at Saratoga Performing Arts Center on Saturday, August 20, 2022. Laugh out loud with your friends and family (but remember not to take the kids with you) as he makes fun of everything with his uninformed logic. Just remember to take no offense to his crazy rage-fueled antics, funny rants about adult life, and his big "F**k You's" to politics and societal standards. Tickets are now on sale, but they are running out. Buy yours now and get your bucks' worth by laughing all your worries away with the one and only, Bill Burr.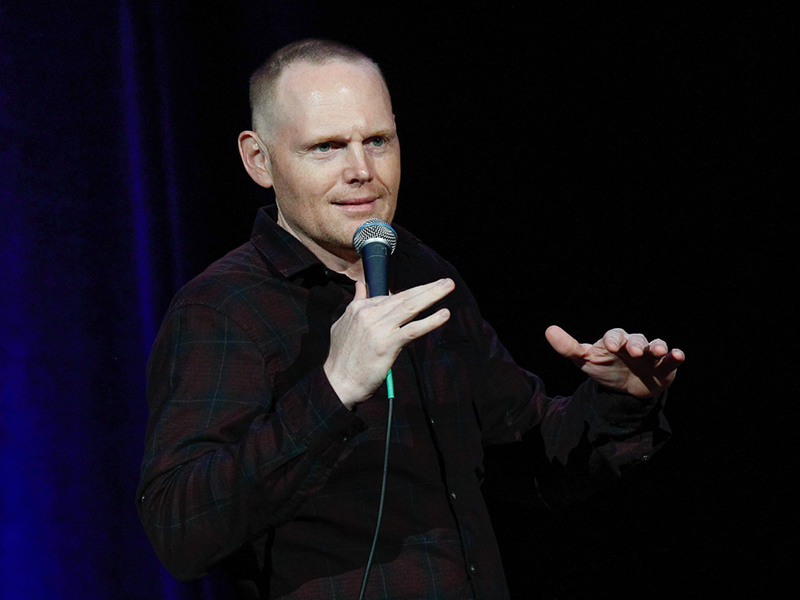 Once in a while, the comedy gods bless us with great stand-up comedians who won't only make us burst in laughter but would remind us to laugh at ourselves. Many were put into the spotlight, but only a few established their names — and one of them is Bill Burr. William Frederick Burr, commonly known as Bill Burr, is an American stand-up comedian, actor, writer and podcaster.
Dubbed by the Rolling Stone magazine as "the undisputed heavyweight champ of rage-fueled humor," Bill usually portrays himself as "that loud guy in the bar" with "uninformed logic." This brand of comedy works great among audiences who are just simply tired of political correctness. In 2011, he received the Comedian of the Year Award from the Boston Comedy Festival.
Over the years, Bill has reinvented himself beyond the world of stand-up comedy and has succeeded in podcasting (The Monday Morning Podcast) and television (Breaking Bad and F is for Family) as well. This multi-faceted artist shows that he is more than just a guy with a microphone.
Bill Burr The Tour will kick off at Las Vegas on March 18 and ends on August 26 in Buffalo, New York. He will also perform in other major cities such as Ohio, California, and Vancouver. Get ready for a burst of two-hour uncensored laughter and comedy in one of this year's most anticipated stand-up comedy shows. So get hold of that ticket for the show near you.