Saratoga Performing Arts Center | Saratoga Springs, NY
Dave Matthews Band are at it again! Another one for the road! We are SO excited to see yet anther rocking tour from the guys head out this summer for 5 months! DMB's North American tour will head to Saratoga Springs, New York, on Friday 8th July 2022 and play at the stunning Saratoga Performing Arts Center for the night of a lifetime, these guys aren't to be missed and are renowned fo their live performances, if you haven't had the chance to see your rock heroes in action, or you want to see them for the dozenth time…grab some tickets today by selecting the 'get tickets' link above now!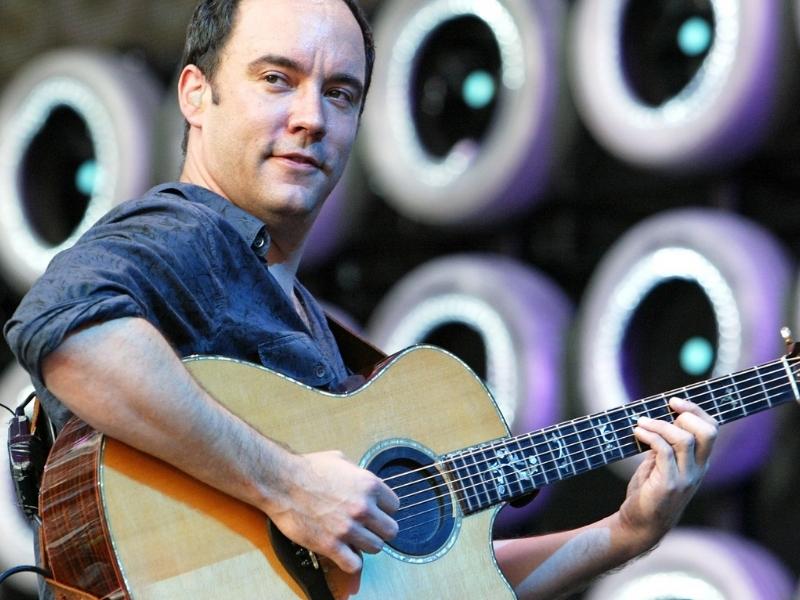 When Dave Matthews formed the DMB (Dave Matthews Band) in 1991, he had no idea the unprecedented success that would follow….over the past three decades Dave Matthews, Carter Beauford, Stefan Lessard, Tim Reynolds, Rashawn Ross, Jeff Coffin and Buddy Strong have been on a wild rollercoaster ride that never stopped..since their debut album back in 1994, its been a whirlwind of endless sell out tours, platinum records, mainstream success and worldwide fame.
The original formation from way back in 91' were a humble and hungry pack of musicians from Charlottesville, Virginia. DMB have so much to be proud of but their favourite thing about being part of one of the most iconic rock bands in the states is the fact they get to play their music live, to crowds of thousands over and over, they are truly renowned for their performances and fans have so much to say about their amazing execution of their hits live on stage. To see Dave Matthews Band in concert is a bucket list sensation, it's a wild experience and you cannot put a price on witnessing DMB as a live act!
The guys will tour this summer through to September across multiple states. Head along to the exceptional Saratoga Performing Arts Center, Saratoga Springs, New York, on Friday 8th July 2022. Tickets are expected to sell out fast and we recommend early purchase! If you need some today then simply follow the link above to secure yours now!